FSS MOMS
Welcome to FSS University!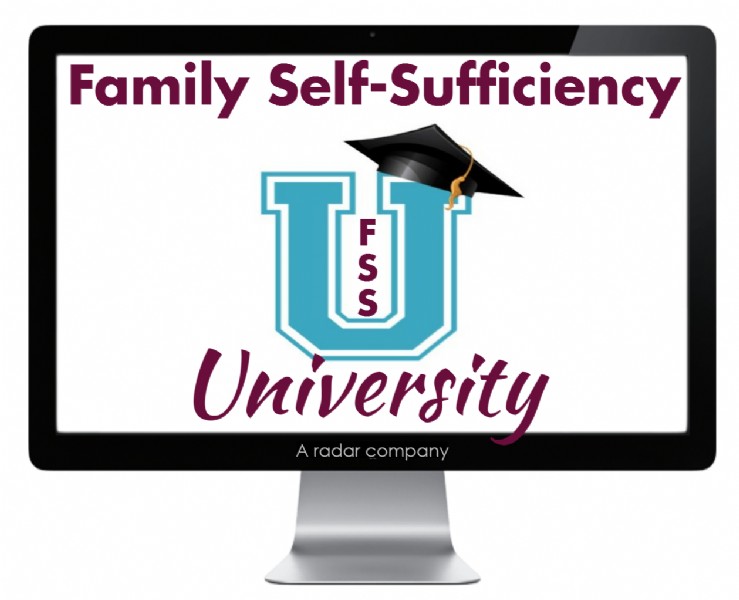 FSS university is a education and resource platform for moms (and dads) who are enrolled in Family Self Sufficiency Programs. If you need motivation, resources and support to stay the course, then the 1MMOW FSS University platform is right for you!

Gain access to webinars, videos, conference calls, assessment tools, advocacy tools, coaching, mentoring, resources that supports your self-sufficiency journey!
The Road is NOT Easy, But it MUST Get Done!
Did you know that there are 3 M's that disproportionately affect moms on welfare than other moms?
It's there MIND, MEN and MONEY!
Here on the 1MMOW FSS University Platform we help you Master Your 3M's!
| | | |
| --- | --- | --- |
| MIND | MEN | MONEY |
| Gain an in-depth Understanding of the Psychology behind Poverty | Understanding the Power of Partnerships with the Men we Mate, Date and Create | Understanding that Proper Planning and Preparation Produces Prosperity |
~Although we speak entirely to Moms, the FSS University is open to Dads as Well. We hope to have something very specific for you soon.~
Enrollment is Easy and can be Completed in 3 Simple Steps.
Submit Enrollment Form | Pay Enrollment Fee | Complete Student Profile