Tour
ECONOMIC EMPOWERMENT STARTS HERE!


---
Thank you for our Sponsors: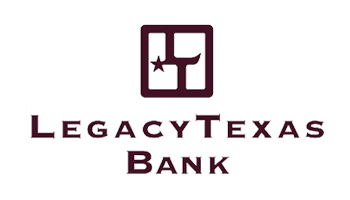 Thank you to our Host:

---
MOMS ACTING IN SUPPORT OF THEMSELVES!

The 1MMOW Statewide Tour is an opportunity for Public Housing Authorities (PHA'S), Departments of Social Services, Non-Profit Organizations to see the improved impact that occurs when strategic communication, group work facilitation, and planned collaboration is coordinated across various entities within the same agency.

The 2016 1MMOW Tour is open to any Public Housing Authority, Non-profit Organization and or Government Agency with the mandate to produce self sufficiency outcomes for low income communities.
---
DID YOU KNOW
Branded as the 3M Syndrome, the 1MMOW initiative has identified three key areas that disproportionately
Their Mindset, Their Men and Their Money!
It's understanding the Psychology behind Poverty;
The power of Partnerships with the Men they date, mate and create, and
that proper planning and preparation produces prosperity.
HELP MOMS MASTER THEIR 3M'S

---